Empower entrepreneurs for sustainable business
Worldwide, over one billion micro-entrepreneurs are doing business in underserved communities, using fossil fuels such as diesel and kerosene. This is expensive, unreliable, and adds to global greenhouse gas emissions.
Mbegu Solar is here to change that.
At MbeguSolar, our vision is about sustainable impact. 
MbeguSolar built a platform that connects African micro-entrepreneurs with solar solutions, using a novel self-financing mechanism.
"Mbegu" means seed (empowerment and growing business) in Swahili. Our focus is not only creating something impactful, but making it last for long using innovation and technology.
The first module was designed for charging entrepreneurs, who use MbeguSolar platform to self-finance a solar powered charging station. It's cheaper, greener and more reliable for entrepreneurs' business and its growth.
Our technology will not only power a business but will also empower an individual.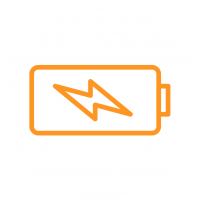 For a small down payment customers get access to a solar-powered charging station. It is automated and uses secure one-time passwords with cashless payments through M-Pesa.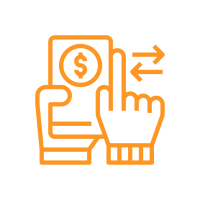 The entrepreneur self-finance their solar transition using their business income.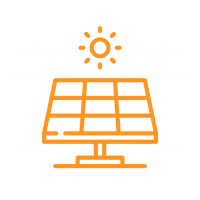 Become a solar energy hub.
The entrepreneur makes referrals and start to sell other solar products such as torches and lamps to members of their communities.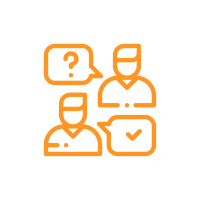 Our local team is always available to help customers with technical problems. We can also assist customers in upgrading to a more powerful solar hub.
jobs created in rural communities​
devices charged with clean energy
litres of diesel fuel saved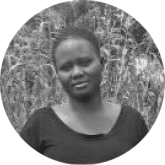 Quinter
Homabay
Thank you for the warm welcome. We are very happy that we are one of your clients. The solar is great and we are very happy to be part of the pilot.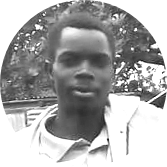 James
Gwassi
The station helps me to support my family and raise our standard of living. I can also bring development to my community in Gwassi.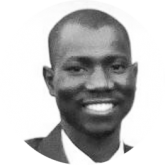 Fred
Homabay
I like the product. Now I can run the business with a lot of ease.
Get in touch with our team and find out more about Mbegu Solar and what we can do for you.