Empower people to sustain and thrive
Worldwide, over one billion people are still without access to clean and reliable electricity, forcing them to rely on fossil fuels such as kerosene and diesel. This is expensive, polluting, and adds to global greenhouse gas emissions.
Mbegu Solar is here to change that.
In Kenya according to Datareportal in 2019 there were 52.06 million mobile connections which amounts to 98% of the population.
There is a huge gap between the supply of mobile phones and means to charge them. Due to power issues inhabitants struggle to charge their phones and sometimes need to walk miles to access a power source.
Mbegu is working to change this unsustainable situation. Our service will not
only charge a phone but will also empower an individual.
At Mbegu Solar, our goal is to make the transition from fossil fuels to solar energy easier and faster for consumers in emerging markets.
We help our customers to turn the need for solar energy into an economic opportunity and connect them to our network of automated solar-powered phone charging stations across Kenya. 
By operating the station, customers will earn recurring income while providing clean and reliable energy to their communities.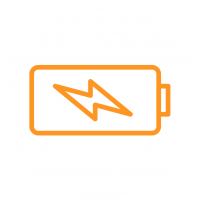 For a small down payment customers get access to a solar-powered phone charging station. It is automated and uses secure one-time passwords with cashless payments through M-Pesa.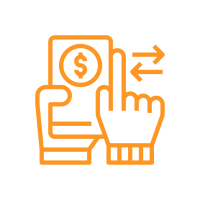 Our customers can earn up to 30 USD a month from operating the station. They keep 25% as a direct cash incentive. The rest is used to pay for the station. The station is  linked to our software platform where our customers can conveniently check the status of their business and earnings.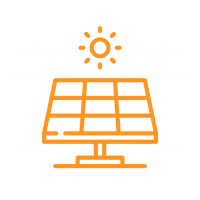 Become a solar energy hub.
Customers continue to operate the station after full repayment. They are also encouraged to sell other solar products such as torches and lamps to members of their communities.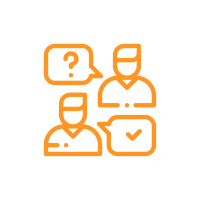 Our local team is always available to help customers with technical problems. We can also assist customers in upgrading to a more powerful charging station.
jobs created in rural communities​
phones charged with clean energy
litres of diesel fuel saved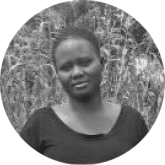 Quinter
Homabay
Thank you for the warm welcome. We are very happy that we are one of your clients. The solar is great and we are very happy to be part of the pilot.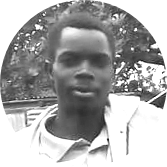 James
Gwassi
The station helps me to support my family and raise our standard of living. I can also bring development to my community in Gwassi.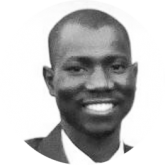 Fred
Homabay
I like the program. Now we can charge our phones with a lot of ease.
Get in touch with our team and find out more about Mbegu Solar and what we can do for you.