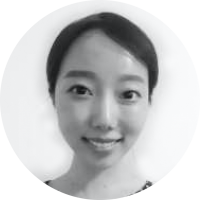 Yang has a background in innovation entrepreneurship and is driven by her passion for sustainable innovations. She's been running a social venture in Kenya since 2015.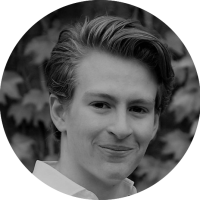 Abel Valko -
Solutions Architect
Abel is the solutions architect and responsible for development. He has 6 months experience living and volunteering in Rwanda. He is motivated by achieving social change through technology and innovation.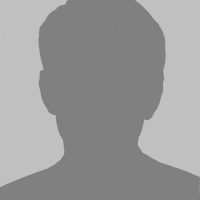 Daniel is our Technical Lead and has a software background. He has a passion for impactful technologies. He has worked in Fintech/Telecom companies in places such as London and worked in the Start up Arena in Sweden. At Mbegu he focused on company strategies and develop services that are needed for our partners and customers.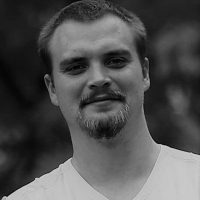 Daniel Lind -
Operations Lead
Daniel is our Operations Lead and has worked in the social enterprise sector and Food-tech in places like Malaysia and Portugal. After running an incubator programme at Luxembourg University he is motivated to be part of a start up environment. He has worked previously as a mentor and has a passion for sustainability.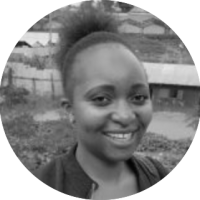 Wangari Watene - Project Lead
Wangari joined MbeguSolar with her wide experience working with community projects in urban slums and rural areas. While performing administrative and other tasks her main role is leading the project and its management.She is dedicated to supporting team members and motivated to see projects materialize.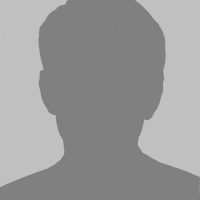 As the Country Lead, she is leading Mbegu Solar Kenya team to deliver innovative and transformative renewable energy solutions to entrepreneurs across the country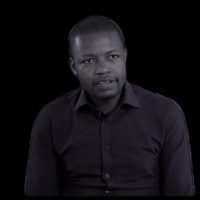 Kephas Abongo - Electronics Engineer
Kephas is our Electronics Engineer in Nairobi. He worked as the Lead Quality Engineer at M-kopa before joining our team. He works closely with our charging station. He  is also passionate about problem solving and innovation.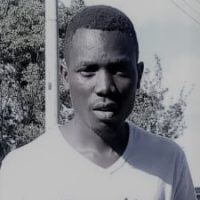 Oscar Ojijo - Customer Representative
Oscar joined the team in 2020 and has been working closely with customers on the ground in Homa Bay. He supported our customers during the pilot back in 2020 and regularly engages customers in surveys and conversations about our station. He is motivated to create a product incorporating the needs of the rural communities in Kenya.