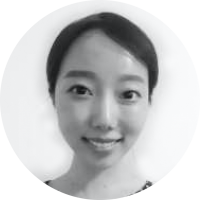 Yang has a background in innovation entrepreneurship and is driven by her passion for sustainable innovations. She's been running a social venture in Kenya since 2015.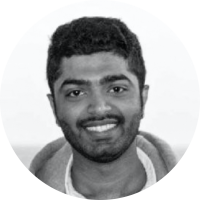 Sanjay is a renewable energy engineer. He contributes with his technical knowledge and understanding of urban and rural settings in developing countries.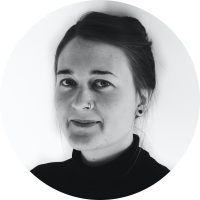 Hanna - Sustainability specialist
Hanna is an environmental scientist and spent nine years in South Asia, gaining experience in sustainable rural and urban development and working for a solar organisation.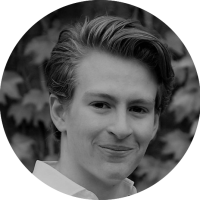 Abel - SW & Automation engineer
Abel is in charge of software development and has 6 months experience living and volunteering in Rwanda. He is motivated by achieving social change through technology and innovation.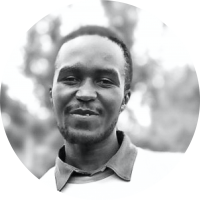 Alvin - Project coordinator
Alvin was born and raised in Kenya and later moved to Korea and the US for his higher education. He is an experienced IT support technician.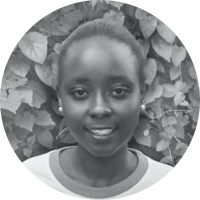 Alice - Logistics coordinator
Alice has a background in Agricultural Economics and has experience in various research and data collection methods.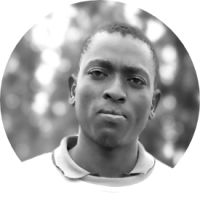 Lewis - Ground coordinator
Lewis has been with Mbegu Solar since 2018 and is currently overseeing our ongoing pilot.