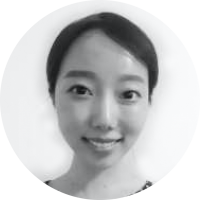 Yang has a background in innovation entrepreneurship and is driven by her passion for sustainable innovations. She's been running a social venture in Kenya since 2015.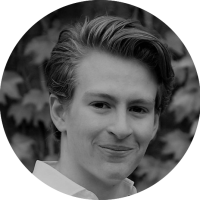 Abel -
Software & Automation Engineer
Abel is in charge of software development and has 6 months experience living and volunteering in Rwanda. He is motivated by achieving social change through technology and innovation.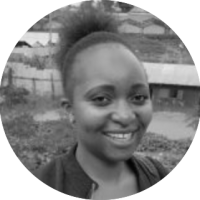 Wangari joined MbeguSolar with her wide experience working with community projects in urban slums and rural areas. She is in charge of general administration of the Kenya team.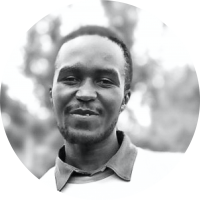 Alvin - Project Coordinator
Alvin was born and raised in Kenya and later moved to Korea and the US for his higher education. He is an experienced IT support technician.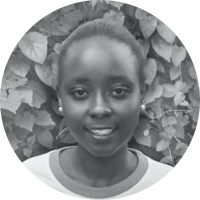 Alice - Logistics Coordinator
Alice has a background in Agricultural Economics and has experience in various research and data collection methods.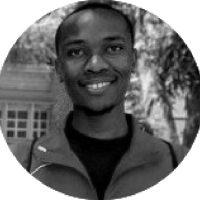 Seth is a tech enthusiast and is passionate about impact innovations . He graduated from JKUAT in 2018 and since then he is working as a professional engineer based in Nairobi. Currently, he is supporting the team with product testing.