Piloting in times of corona
On March 13, only three weeks after the start of our pilot project in Nyamira county in western Kenya, the first case of coronavirus was reported in Kenya. Two days later, the government decided to close all schools and advised those employed in the public and private sectors to work from home wherever possible.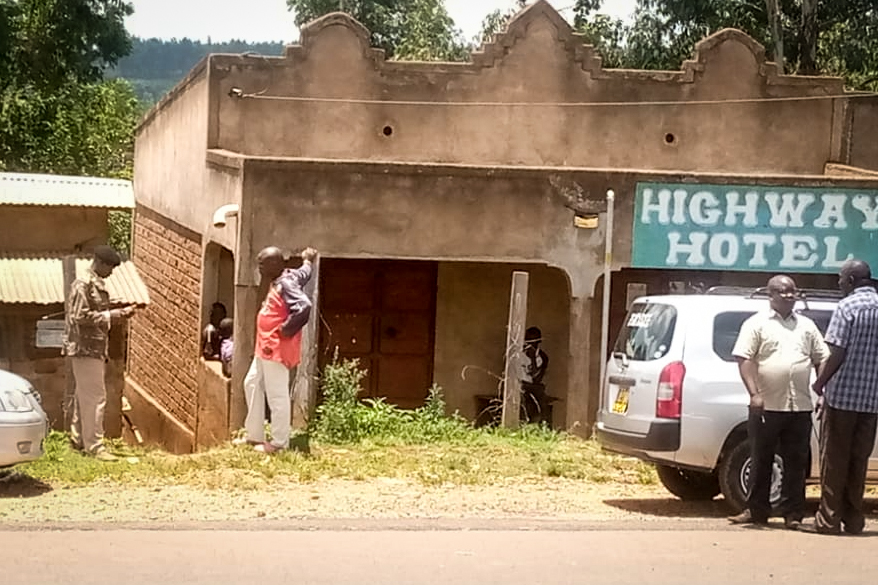 With most non-essential businesses and markets closed, we soon saw a major drop in the number of users of our charging station. Agwa, who is running our pilot project, reported almost two thirds fewer customers in just one week. He learned that people were referring to charging stations closer to where they live. Many who had become unemployed found it difficult to support their families. Customer Kelvin* told us: "I don't have money to charge my phone because I don't go to work right now. The little money I have I use to feed my family."
As the number of reported cases kept increasing, the Kenyan President Uhuru Kenyatta announced a nation-wide curfew from 7pm to 5am from March 27.
Despite the circumstances, we decided to keep operating our charging station in the daytime and ensure that people in need can continue to charge their phones. "We are helping the community charge their phones so that they can easily communicate in case of danger in these difficult times", says Agwa. He made sure that our customers can wash and sanitise their hands before and after using the station. He also continued to encourage people to use our mobile payment service M-PESA after the government recommended reducing the use of cash as much as possible.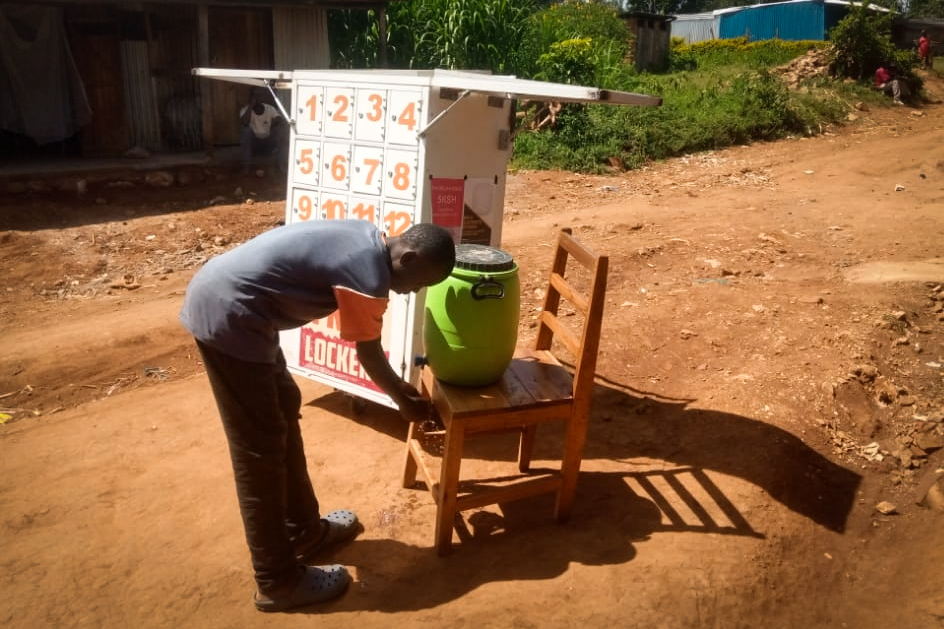 When the police came by in late March and asked us to close the station, Agwa convinced them that recharging the phone was essential. "I explained to them that we only want to support people to charge their phones in times of need. I have also promised them that we will strictly avoid overcrowding."
To date, 374 positive cases of coronavirus and 14 deaths have been reported in Kenya. We at Solar4Schools will continue to monitor the situation closely and publish regular updates. Starting next week we plan to run another pilot project in Homa Bay county.