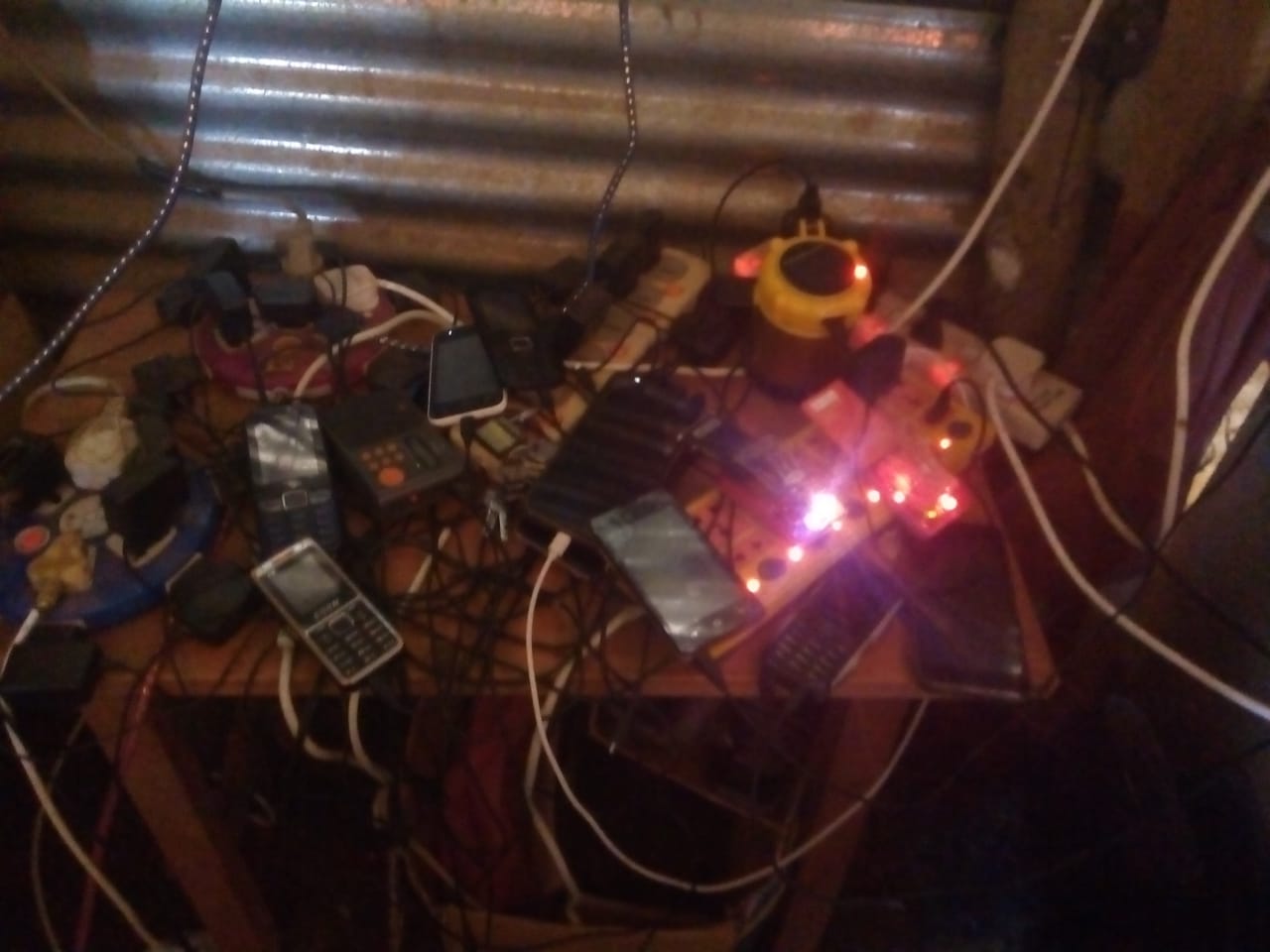 Some of you may have heard of Mbegu Solar while indulging in your daily LinkedIn scroll and some of you may have not. We realise we are quite new and not many have heard of us and hence we want to take the time to introduce our work and share our story as much as we can. If you are a bit curious about what we do and what is it we work with, you have clicked on the right post.
Mbegu Solar is a start up with offices in Lund (HQ, Sweden) and Nairobi (Kenya). Yes, that is right we are working in an emergent market with solar energy. The company was formed on the vision to build a digital infrastructure that connects african consumers with solar energy. Instead of being a company that only provides a necessary product we want to be a mediator between the underserved communities in Kenya and the range of solar products that are available on the market. While doing so, local entrepreneurs and others take charge of this necessity. In this way, we aim to be a small seed in the Kenyan society that helps to grow a community that is more self reliant and trusting in solar energy.
Mbegu means 'seed' in Swahili. It's notion is embodied in the company's vision and work. Just like a seed, we want to be planted in the Kenyan market so the people can grow this plant of solar energy together. And for this seed to grow we cannot do this alone, and hence the role of the people involved with us in Kenya are vital to the shaping of our product and vision.
In Kenya, the affordability of smartphones is met with unaffordability and inaccessibility of electricity. Hence there is a huge technology gap in Kenya and we strive to fill this gap. By tapping into the free resource of the sun, we have developed a solar powered mobile phone charging station.This station serves two purposes – one, a source of income and two, a means to charge a smartphone. These two purposes are respectively for namely the customer and user respectively. Meet the customer – he or she is a local entrepreneur and finds this service a necessity for his/her community. Meet the user – they are the immediate community who regularly charge their phones by connecting to the grid for a small fee at local stores. Thus, this intervention serves this need of charging phones by using clean energy and while generating an income.
By creating jobs in the local communities in rural Kenya we hope to empower people, and by avoiding tonnes of diesel and its resultant pollution we hope to be environmentally friendly, by offering this service at an affordable price we hope that people will choose solar energy.
This is a small seed we have planted in rural Kenya and we are constantly on the search of people who can help us grow this seed into something empowering, sustainable and economical. Because we believe people are the seed. And hence, we are all Mbegu.